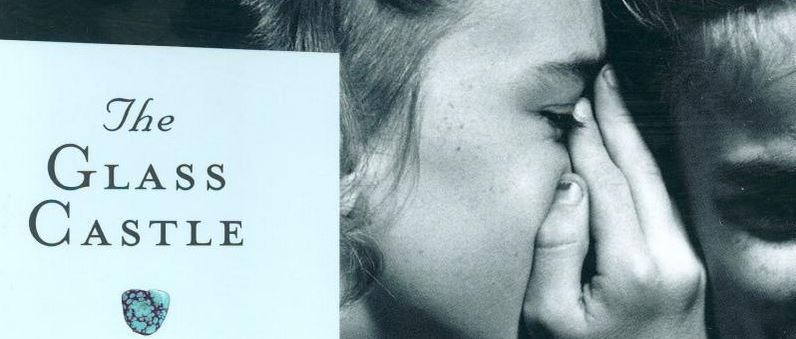 The Glass Castle Book Review
Every now and then I read a book or watch a movie that brings back memories of my childhood, running from the cops.
While I was at the World Domination Summit I spoke with a literary agent about our current book project, Seven Years Running. The agent, who has worked with New York Times bestselling authors, encouraged me to seek out a publisher for our book.
"Lots of people think they have interesting stories," he said. "But really they usually aren't that unique. You really do have an interesting story." He generously shared a few words of encouragement and advice. Then he asked, "Have you ever read The Glass Castle?"
I had not. I remember hearing about it, but after this agent advised me to read it, I immediately put it on my reading list and bumped it to the top.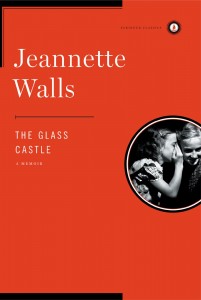 I finished the book a few days later and have been thinking about it ever since. If you are looking forward to my story and think you'll enjoy it, The Glass Castle by Jeannette Walls might be a fun read for you while you wait.
An eccentric and dysfunctional set of parents—an artist and an "entrepreneur"/alcoholic—raised Jeannette and her three siblings, moving frequently around the Southwest and eventually settling in a poor mining town in West Virginia where the family sank into an appalling state of dysfunction far beyond what most of us can imagine.
In most ways, the story is unlike ours. We did not live with an alcoholic father. We had a mother who took our care very seriously and did not put her own interests above ours in the many ways that Jeannette's mother did for her family. We were not bullied by schoolmates because of our poverty, and we did not have to dig through dumpsters to find our next meal. Our mother did not believe that sexual abuse was "a crime of perception," as Jeannette's mom did.
Jeannette tells her story with a strength and a lack of self-pity that belies her difficult past. She tells it like it is, without hurling blame and without becoming a victim.
Despite the very different family dynamics, there were enough similarities in experiences to bring back some memories of my own past—especially from the earlier part of Jeannette's story where they lived a nomadic, adventurous life in the Southwest—a region of the country where we also spent some time.
Jeannette's dad had frequent run-ins with the law. Whenever trouble came up, he would tell the family, "It's time to do the skedaddle!" and they'd be gone within a matter of hours, sometimes leaving many belongings behind. We, too, sometimes had to move with little notice to avoid being caught. One time, when the cops showed up on our front doorstep, my sister and I ran out the back door seconds later and never saw that house again.
The biggest difference I saw between Jeannette's story and mine is the role our mothers played in our lives. I'm so fortunate to have been raised by a mother who put our safety and happiness above her own, over and over again. Thanks to her, my childhood—while not perfect—was happy.
Most of the time, Jeannette recounts her experiences as if they were grand adventures. I felt that most of our life on the run was an adventure, too. There were times of stress and sadness, but we had each other and we made every experience as fun and adventurous as we could.
The real value of this book for me was in reading the memoir of a talented author with a unique past. The best writers are readers—I've heard it said over and over—especially readers of the genre in which they aspire to write. So lately I've been reading more memoirs and memoir-like novels.
In addition to The Glass Castle I've also been reading Wild by Cheryl Strayed, A Fortunate Life by A.B. Facey, and The Poisonwood Bible by Barbara Kingsolver, among others. They are all great books! Some of them I listened to via audiobook while running or doing housework.
Do you have a favorite, well-written memoir (or novel written in a memoir style) that I should read? Please share your recommendations in the comments below!
Did you know I write books?
Just sign up below for free excerpts and updates about my latest book!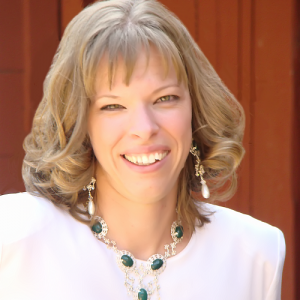 My husband and I are nomads, having lived in over a dozen U.S. states, plus Mexico, Antarctica, and Ecuador. I write. I recently released the 2nd edition of my 2nd book, "Live Like a Local in Loja," and I'm looking for a publisher for my third book, "Seven Years Running"--the true story of my fugitive childhood.