Papercrete Tow Mixer
Last year, making batches of papercrete involved filling a barrel with newspaper and water, and grinding it up by hand using a drill with a special attachment.  CLICK HERE to see last year's post about it.
Using that procedure, we could only make relatively small batches of papercrete, and mixing it up that way always made my arms ache! Toward the end of the season last year, Keith began collecting the materials to make a papercrete tow mixer, using the one on makepapercrete.com as a model.  (Be sure to check out that site for a great demo video and to order step-by-step instructions if you're interested in building one yourself!)
A neighbor near our property obtained the rear axle of a Jeep and welded it to the frame of an old boat trailer for us, and then Keith's dad, Lee, assembled the contraption this winter while we were away.
Now to mix papercrete (a batch about 3 times the size of what we could make before) all we need to do is fill our mixer about half way with water, toss in 45 lbs of newspaper, drive around until it's ground up, then add 45 lbs of Portland Cement and drive around some more to mix it up!  There's actually room for more if we want to make an even bigger batch.
We'll be putting a layer of papercrete, about two inches thick, on both the inside and outside of the earthbag walls to protect the earthbags and provide extra insulation against cold and heat. The papercrete will eventually be covered over with a lime plaster.
See photos and a video of our papercrete mixer below!
Here's our video of our very first batch of papercrete made with the tow mixer:
Any questions?  Feel free to use the comment box below!
Would you like me to let you know when I have more information about the earthbag house or about natural building? Enter your email below:
Want to learn more about Earthbag building?
Enter your name and e-mail for updates on the earthbag house project!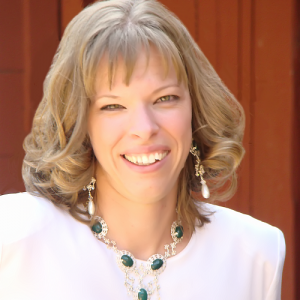 My husband and I are nomads, having lived in over a dozen U.S. states, plus Mexico, Antarctica, and Ecuador. I write. I recently released the 2nd edition of my 2nd book, "Live Like a Local in Loja," and I'm looking for a publisher for my third book, "Seven Years Running"--the true story of my fugitive childhood.