Music of Loja
It didn't matter so much to Keith since he's not a big fan of live music performances, but one of the reasons I was so interested in Loja was because I love live music—especially symphony music—and Loja happens to be the music capital of Ecuador.
When I found out that Loja had its own symphony (Orquesta Sinfónica de Loja, or OSL) and that their performances were free, I was beyond excited! I dragged my poor husband to quite a few concerts while we lived in Loja. We attended, among other things:
...Loja happens to be the music capital of Ecuador.
A concert by OSL with cellist Diego Carneiro from Brazil
A Valentine's Day OSL concert with a guest Mariachi band from Mexico
A "Miss Ecuador" event with an orchestra and choral group performing
A concert by Checho Cuadros, a famous Peruvian musician specializing in traditional Andean music, but with a talent for a fusion of many different genres
I compiled a video with some samples from some of the concerts we attended, and made a few comments throughout the video. Toward the end I also added a few pictures from around Loja. Enjoy:
If you're fortunate enough to travel to Loja, don't miss out on the music! The OSL Facebook page provides regular updates about upcoming concerts.
Also, at the Plaza de la Independencia / San Sebastián, each Thursday at 8:00 p.m. local musicians perform live music.
Other live performances might be found in bars on Friday and Saturday nights. The Que Hay en Loja Facebook page is a good place to watch out for upcoming events.
Are you a music geek? What kinds of concerts do you like to attend? Share in the comments.
Learn the Joys of Living Like a Local!
Enter your name and e-mail for updates on Loja and Ecuador!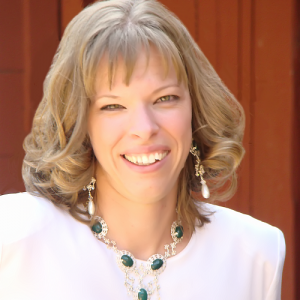 My husband and I are nomads, having lived in over a dozen U.S. states, plus Mexico, Antarctica, and Ecuador. I write. I recently released the 2nd edition of my 2nd book, "Live Like a Local in Loja," and I'm looking for a publisher for my third book, "Seven Years Running"--the true story of my fugitive childhood.