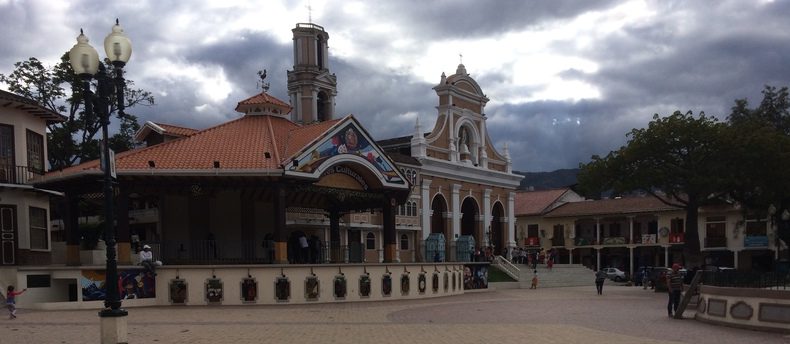 33 Things to Do in Loja, Ecuador
Learn the Joys of Living Like a Local!
Enter your name and e-mail for updates on Loja and Ecuador!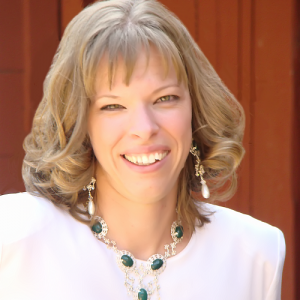 My husband and I are nomads, having lived in over a dozen U.S. states, plus Mexico, Antarctica, and Ecuador. I write. I recently released the 2nd edition of my 2nd book, "Live Like a Local in Loja," and I'm looking for a publisher for my third book, "Seven Years Running"--the true story of my fugitive childhood.